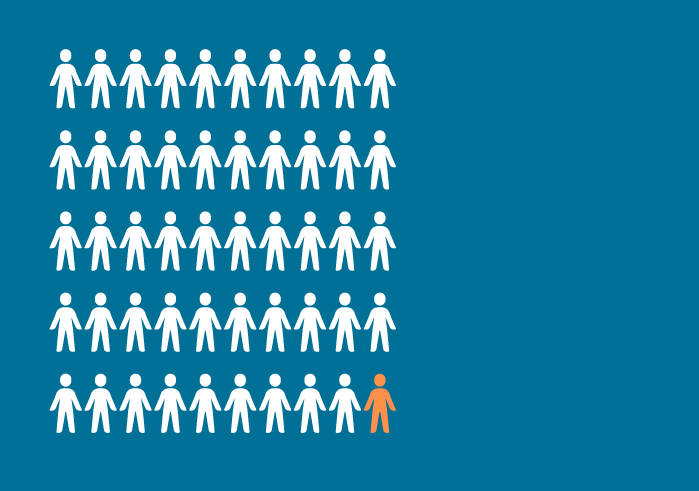 As doctors around Australia report a rise in prevalence of adult-onset food allergies, a new registry to be piloted next year hopes to shed light on the reasons why.
Much of the research and policy focus over the past few decades has been on preventing and managing food allergies in children. But around one in 50 adults in Australia have a food allergy, with an estimated 15 per cent of this cohort having developed their allergy in adulthood. Shellfish is the most common food allergy among adults, with this allergen also triggering the most severe anaphylaxis.
Next year, the National Allergy Centre of Excellence will conduct a trial that will require participating hospitals to record in a registry the details for people who present to the emergency department with acute allergies. Details will include the person's potential allergy and whether it is the first time they have had an allergic reaction.
Current theories behind the rise in adult-onset food allergies include exposure to a broader range of allergens and a breakdown of the immune system's tolerance to them, which may be due to changing environmental factors such as reduced exposure to microbes and low vitamin D levels.
Medical experts report that, every Christmas, a spike in severe anaphylactic reactions to shrimp and prawns is seen in people who have previously never had an allergic reaction. While shellfish allergy is more prevalent among chefs, fishmongers and others who handle shellfish often, people who are allergic to dust mites also have a greater chance of becoming allergic to shellfish because both groups share similar allergens.
Research has also linked the use of goat milk soaps to the development of goat milk allergies in adults, with experts warning against the use of skin products that contain food, particularly on broken skin.
Source: The Age