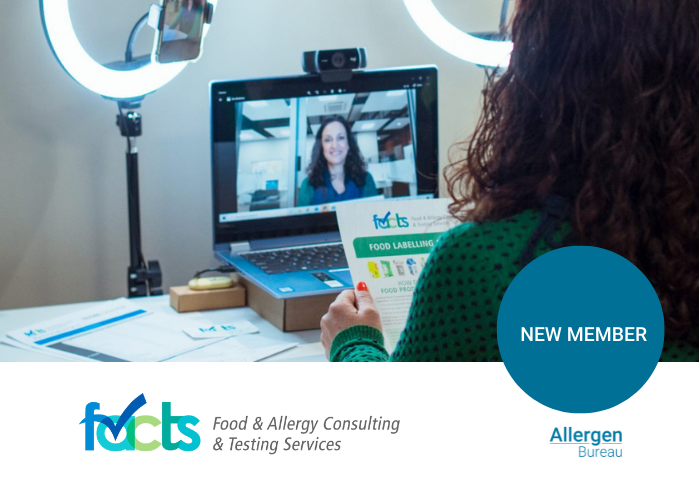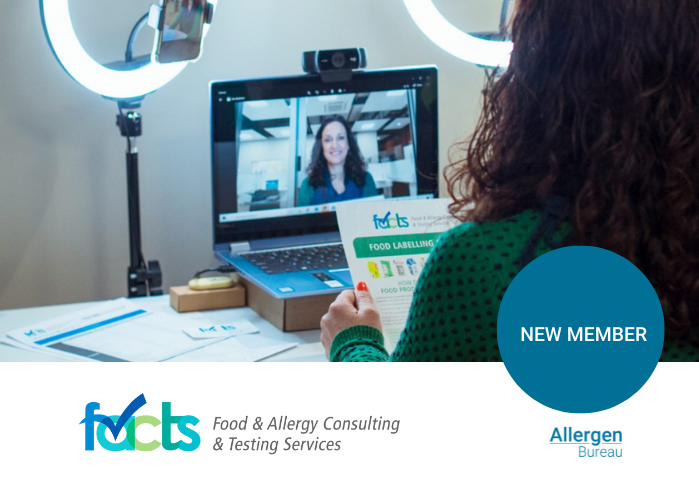 The FACTS team have been VITAL® trainers since 2013, and have provided allergen consulting and testing services to the South African food industry for almost 20 years.
South Africa's allergen regulations – which mandate precautionary allergen labelling – are among the most vigilant in the world, and have been since 2010. This regulatory environment has given the FACTS team a unique opportunity to hone their skills and help their clients solve complex allergen management, testing and precautionary labelling challenges. They are well positioned to tackle challenging issues, and dedicated to providing practical allergen management training, coaching, and consulting services.
"FACTS offers its clients peace of mind by providing holistic, comprehensive, and customer-centric services with integrity, so that our clients can deliver safe and authentic food to consumers. We continually invest in our people, technology, and partnerships, to ensure that we sustain our solid foundation in scientific and service excellence."
For more information about FACTS, feel free to contact Comaine van Zijl (comaine@factssa.com) or contact us through our webpage.